Save The High Street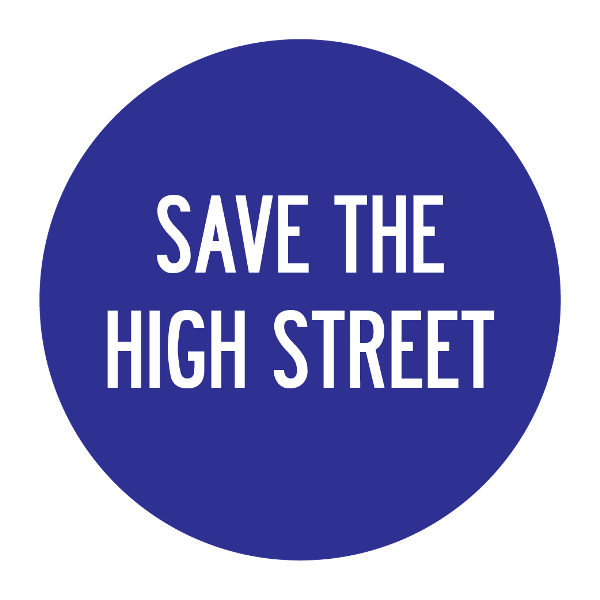 Calling all high street businesses, high street startups, community champions, commercial landlords, local authorities, BIDs, property developers, industry-wide suppliers, media influencers, trader associations and anyone else across the UK with an interest in successful high streets.
The future depends on how we all act now.
SaveTheHighStreet.org launched in August 2016 with the the release of a Manifesto that outlined a new vision for the high street and how we achieve it together.
Today, SaveTheHighStreet.org is led by a passionate dedicated team, an Advisory Board of 200+ high street businesses and industry experts, a fast-growing community of Local Champions and dozens of other partners across both public and private sectors. Together we've supported over 25,000 local businesses in the U.K. and we're just getting started.