Self Made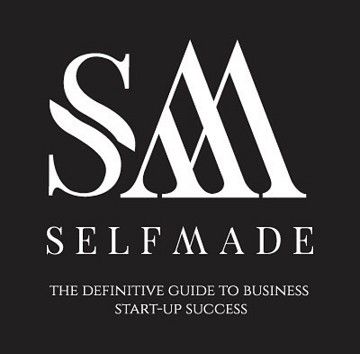 SELF-MADE IS A TRULY DEFINITIVE GUIDE; A 'GO-TO' BOOK FOR ALL ENTREPRENEURS AT ANY STAGE OF BUSINESS.

This authoritative focused guide by two of the UK's brightest young entrepreneurs - Forbes 30 under 30 and award winning entrepreneur, Bianca Miller-Cole and award winning and serial entrepreneur, Byron Cole - is a comprehensive toolkit for anyone who wants to make a success of running their own business. Featuring interviews with well known entrepreneurs, entertainers and industry experts, the book covers every tier of the business development process, from start-up to exit, offering practical, implementable and global advice on the start up process.

De-coding the jargon that is prevalent in business circles today, this book provides straightforward advice on converting an innovative business concept into a commercially viable proposition. It will help you to avoid the costly common mistakes of many who have gone before you, and create a sustainable enterprise that will flourish.

Read Self Made and run your own business without fear of failure.