UK-Liberia Chamber of Commerce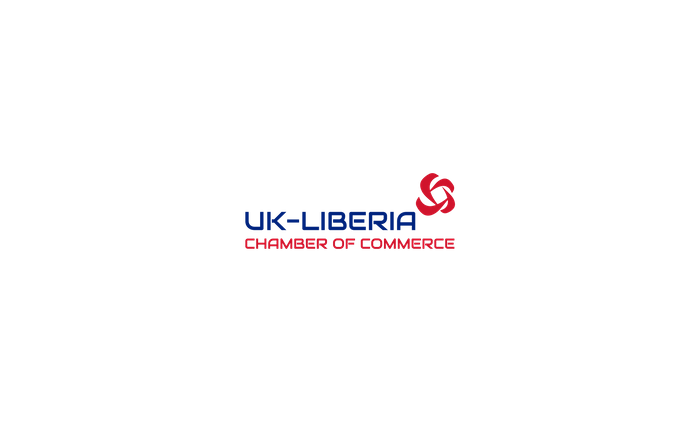 We are a Chamber of Commerce, registered in England and Wales as part of the British Chambers of Commerce Global Network and fully dedicated to strengthening bi-lateral integration of UK and Liberian based businesses, thereby Improving the performance of trade and investments for the benefit of small, medium and large scale enterprises.
Established in 2019, Our well-structured model for facilitating trade, investments and collaborations between Liberia and UK-based businesses/organizations have created opportunities to access and execute highly complex public and private sector driven projects across these regions.
The Chamber's vision of strengthening Liberia's economy through diversification, business expansion, manufacturing and job creation.
Other services provided by the UKLCC to it's members include though not limited to;
Overcoming Trade barriers, developing skills / easing access to practical information on all business topics from emerging markets entry, expectations, survival and other cultural essentials.

Enabling Collaboration with the UK Department for International Trade and Local Government/Agencies in Liberia.

Advocating for policy reforms where necessary, to enhance the growth & development of local businesses.

Connecting and engaging with a variety of business owners and service providers.