Europe's largest business event launches two new shows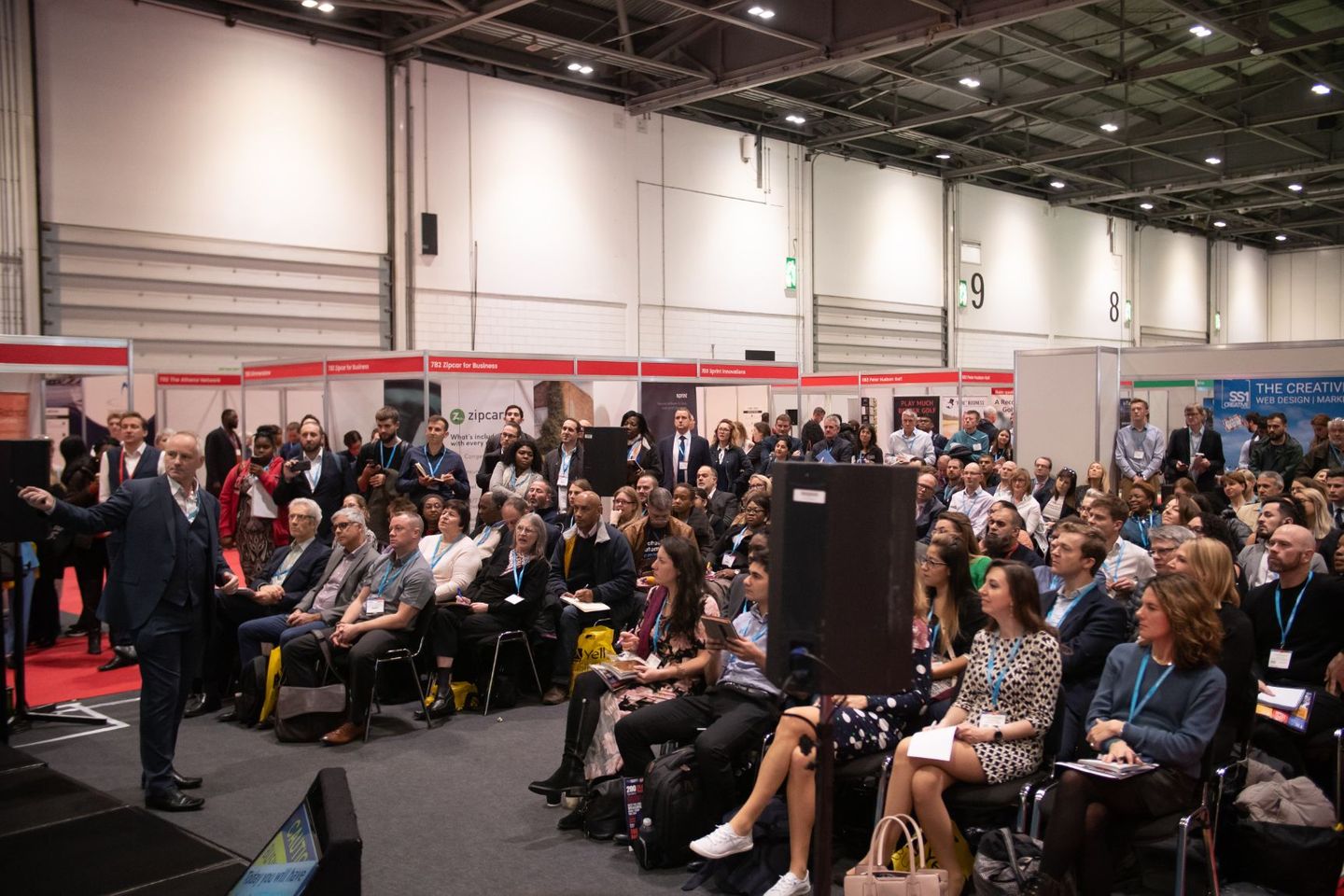 Here at The Business Show we are working hard to support small businesses and get Britain back to business. Since taking over the show in September 2020, we've been working on making the show even bigger and better with new features, digital offerings and a brand new look and feel.
We're excited to announce the launch of our two new co-located shows - Working From Home Live and the Retrain Expo. As Europe's biggest business event, we stay on top of all the business trends and these two editions have never been more relevant.
Working From Home Live
In 2020, lockdown forced millions of UK workers to start working from home, many of which had never done so before. With many businesses realising that their workforce is able to successfully work from home, along with the substantial amounts saved on office costs and utilities, working from home is set to stay. Whether it's setting up your new home office, utilising the latest technology to keep in touch with colleagues and clients or ensuring you're looking after your health, Working From Home Live has all the products and services you need to work remotely successfully.
Retrain Expo
The government is investing more money into post-18 education and training to help support the economy post-COVID. This includes offering free college courses, more apprenticeship opportunities and higher education loans becoming more flexible. Whether you're looking for a complete career change, an employee looking to learn new skills or an employer looking to support your workforce, The Retrain Expo has all the resources you need.
These shows will be running alongside The Business Show on the 24th & 25th November. If you're interested in exhibiting at one of these new shows, contact William Mansfield on william.mansfield@thebusinessshow.co.uk or 07723 058074. Register for your free ticket to attend here.