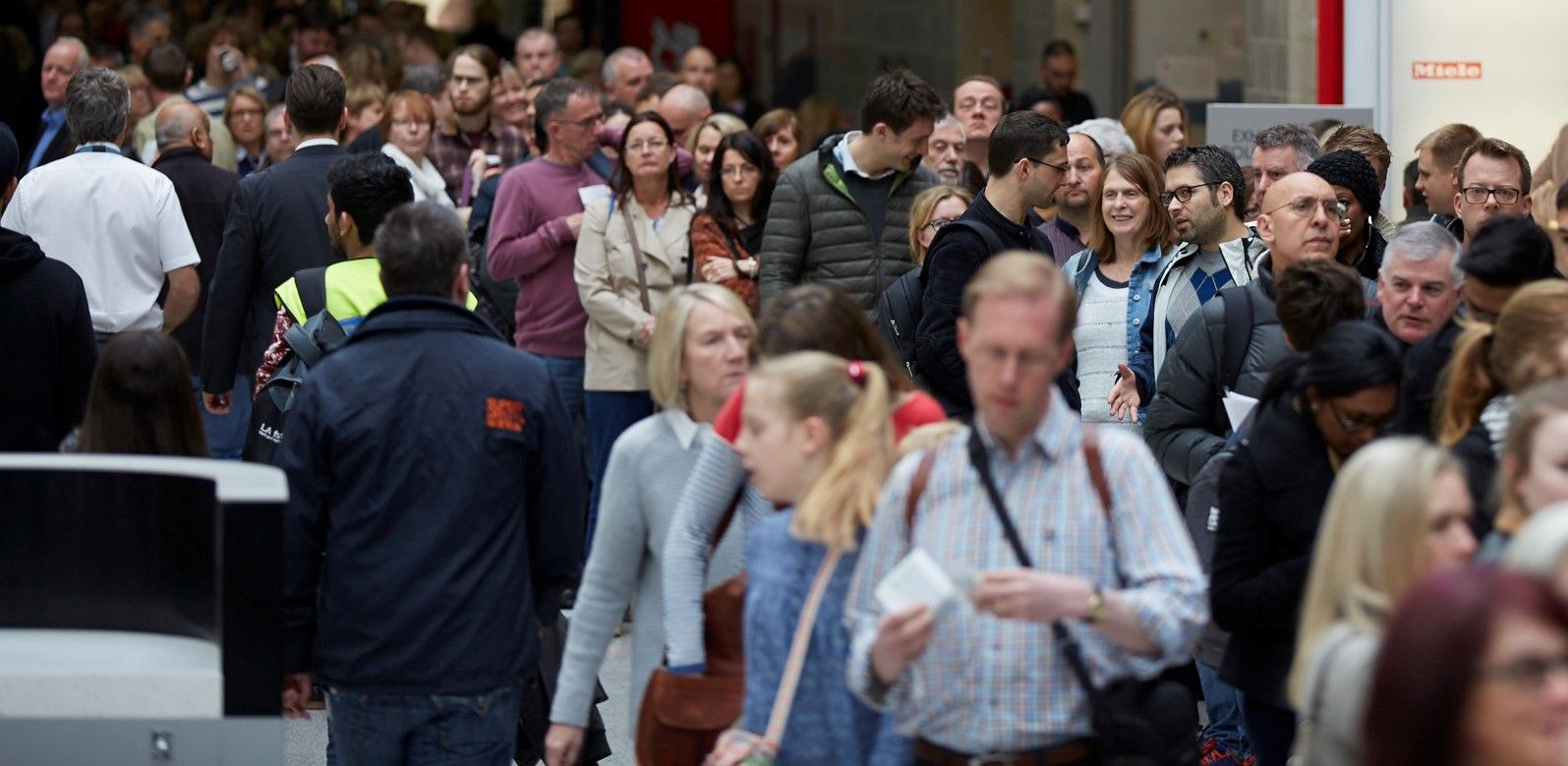 About us
For over 25 years our events have connected thousands of savvy business owners and budding entrepreneurs, sharing a wealth of knowledge, skills and advice in the heart of London. Business Show Media Ltd. holds a portfolio of some of the biggest events in Europe. Being held at ExCeL London, our shows couldn't be better connected! ExCeL boasts 5 international airports all within an hour commute deeming London as 'the gateway to Europe - the most accessible city in the world'.
Business Show Media Ltd. acquired the Great British Business Show, Business Start-up exhibitions and Going Global Live in August 2020. In the midst of the pandemic, we've strived to deliver exceptional products adding value to our exhibitors all year round. We've recently launched our digital offerings, boasting a leading digital Business Magazine, a comprehensive webinar programme and a monthly newsletter packed with all the exciting plans we're carrying out.
Contact Us
Business Show Media Ltd. is organised by producers of the International Franchise Show, London. If you have any queries or would like to get in touch, please fill out the form below or email info@thebusinessshow.co.uk.