What Are People Saying About Us?
The Business Show is the biggest business event in Europe and offers endless networking and learning opportunities with leading experts from every corner of the business world. Twice a year for over 20 years thousands of business people have come together to share and learn together to better their businesses and the feedback only gets better with every edition of the show. But don't take our word for it, take a look at what our visitors, keynote speakers and exhibitors have to say about us!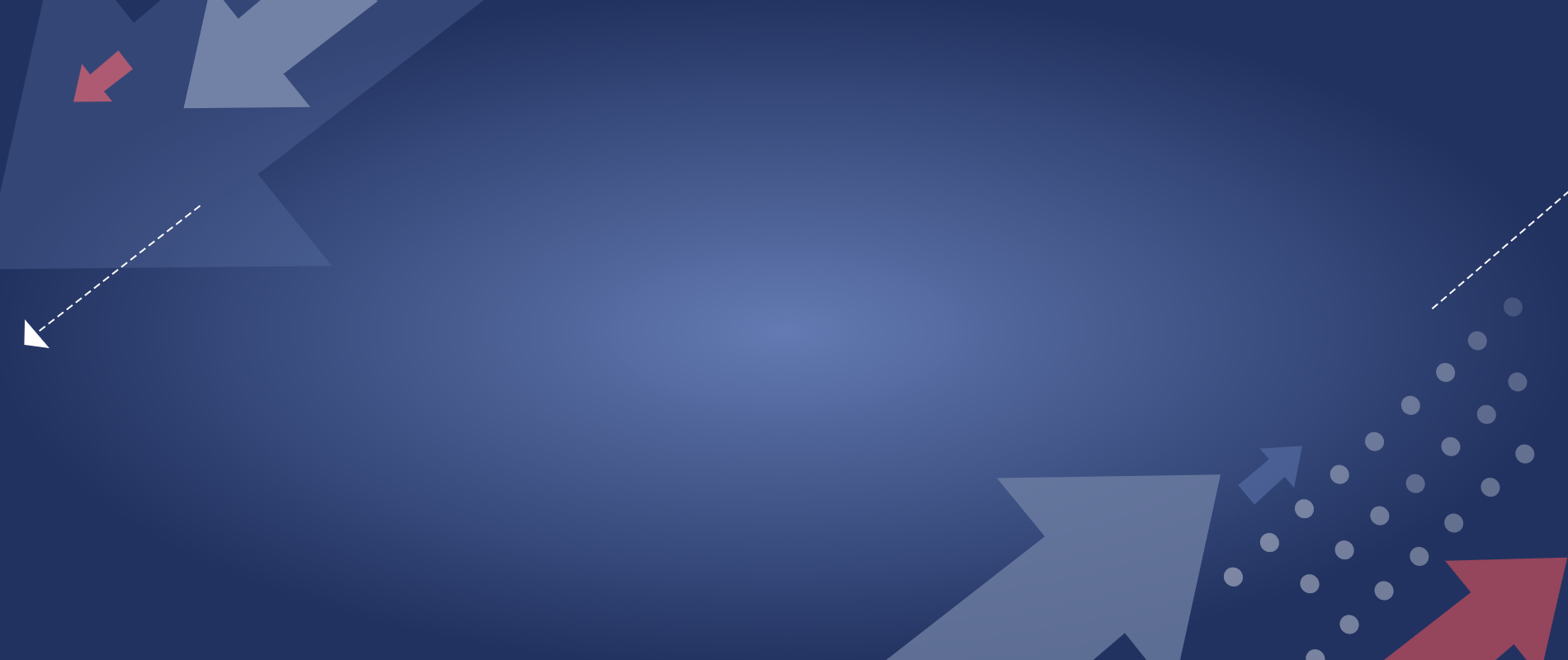 Fantastic couple of days, huge amount of interest in our offerings. Many leads generated and a couple of actual deals done

The Business Show is the biggest and busiest business event in London/UK and is a must-attend for anyone serious about their business. We exhibit (Business Scene) and have always achieved ROI. One of the best networking opportunities you will find

We have traditionally received a good return from The Business Show, but this time we'd smashed our show target by the first afternoon!

Had a really good show. Got lots of leads and been great for networking with other businesses. We will be back.

It really has gone from strength to strength. If you run a business, you are thinking of starting a venture or maybe you have influential position within a business, you really must take time to attend this amazing show. It truly is a great business experience not to be missed.

The leads we got from The Business Show are simply fantastic. We've now been doing The Business Show for the last 7 occasions, and continually book each year to make sure that we're here. There is no better event to be at than this show.

Always raising the bar. I loved seeing the new business banks' online initiatives. The Business Show is a unique platform and it gives us the opportunity to showcase our latest products and offering. It is a brilliant opportunity for small businesses, start ups and also for existing companies that want to expand and take it to the next level!