What Are People Saying About Us?
The Business Show is the biggest business event in Europe and offers endless networking and learning opportunities with leading experts from every corner of the business world. Once a year for over 20 years thousands of business people have come together to share and learn together to better their businesses and the feedback only gets better with every edition of the show. But don't take our word for it, take a look at what our visitors, keynote speakers and exhibitors have to say about us!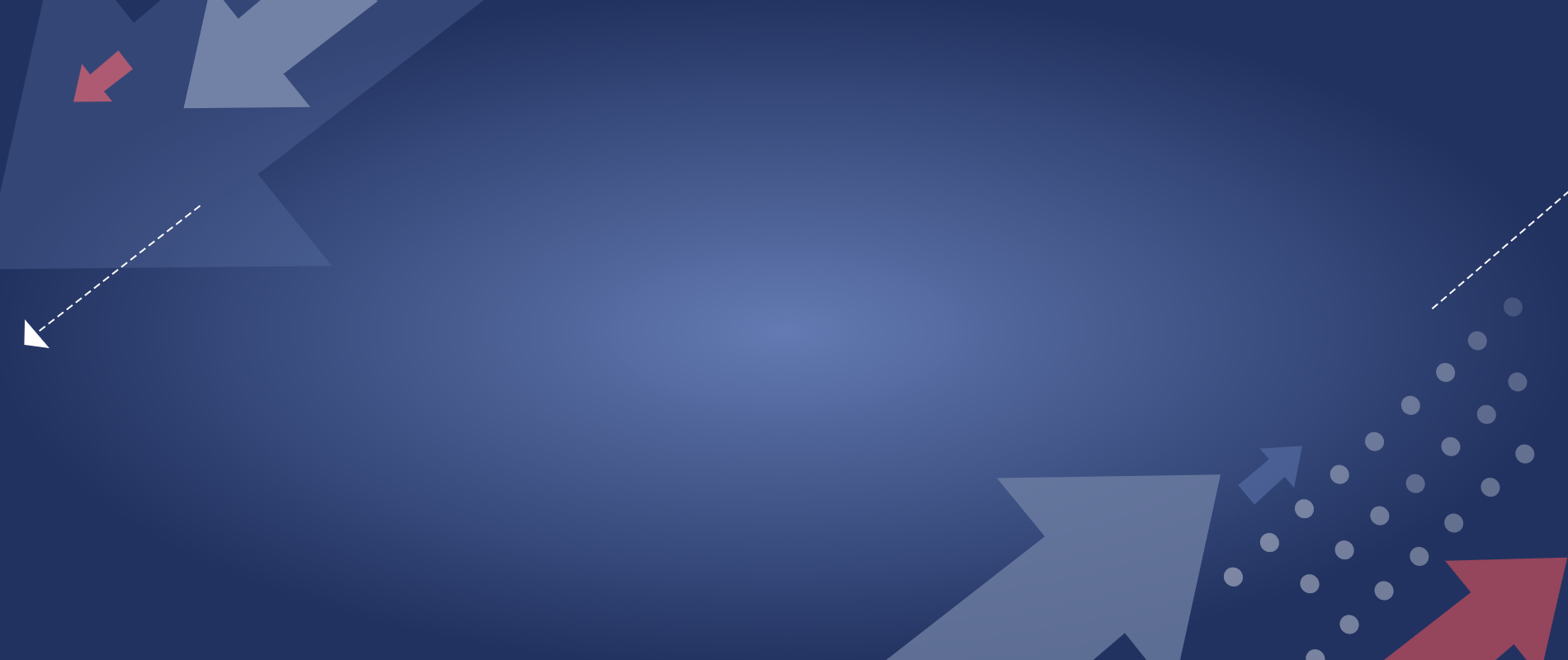 It was a great honour to speak at The Business Show. The turnout was fantastic, and I felt the energy in the room was very entrepreneurial. After the trials of the last 18 months, it was brilliant to connect with people in person again.

Many thanks for the opportunity o be involved in the event. It was great to be invited and to have the opportunity to attend such an important event where we could share our experiences with our organisations.

The Business Show is the biggest and busiest business event in London/UK and is a must-attend for anyone serious about their business. We exhibit (Business Scene) and have always achieved ROI. One of the best networking opportunities you will find

It was a great experience and as a team we spoke to hundreds of people from all walks of life looking to improve their businesses. Although the event was fast paced and the two days moved over quickly the conversations with the team, visitors, and the other exhibitors were rich in detail. It was also great to see people out and about in a safe environment. It makes for a better experience than greeting people behind the computer screen.

Beyond Theory had a great time exhibiting at The Business Show 2021. We met so many people who loved learning about how we can help their businesses grow. Thank yoou for inviting us along.

We exhibited as 'Alfie Best Business Group' at The Business Show November 2021 for the first time and it was a great success. The show had an incredible feel and energy. Both the visitors and exhibitors were motivated, engaged and doing what we all do best, 'Taking out businesses to the next level' - Well done Business Show. You were all simply awesome! I cannot wait for 2022.

It really has gone from strength to strength. If you run a business, you are thinking of starting a venture or maybe you have influential position within a business, you really must take time to attend this amazing show. It truly is a great business experience not to be missed.

The leads we got from The Business Show are simply fantastic. We've now been doing The Business Show for the last 8 occasions, and continually book each year to make sure that we're here. There is no better event to be at than this show.

We were delighted with the quality and quantity of enquiries we received during the event. We thoroughly enjoyed the seminars and found them extremely interesting. We have taken away many insights and valuable suggestions which we will look to put into our plans for the coming year.